Berat Green Half Marathon
9 April 2023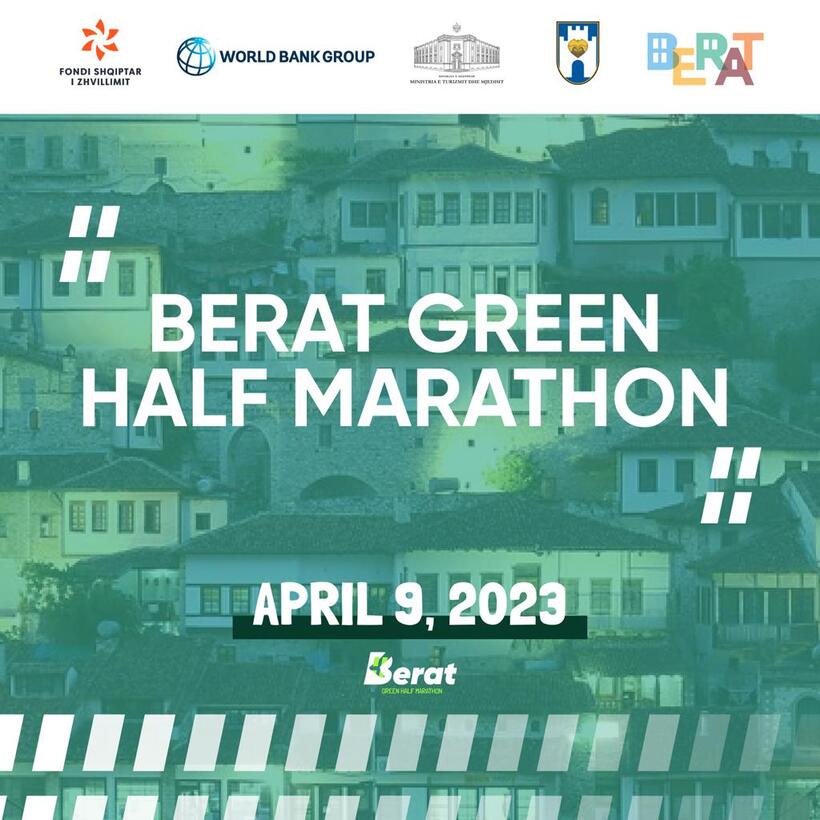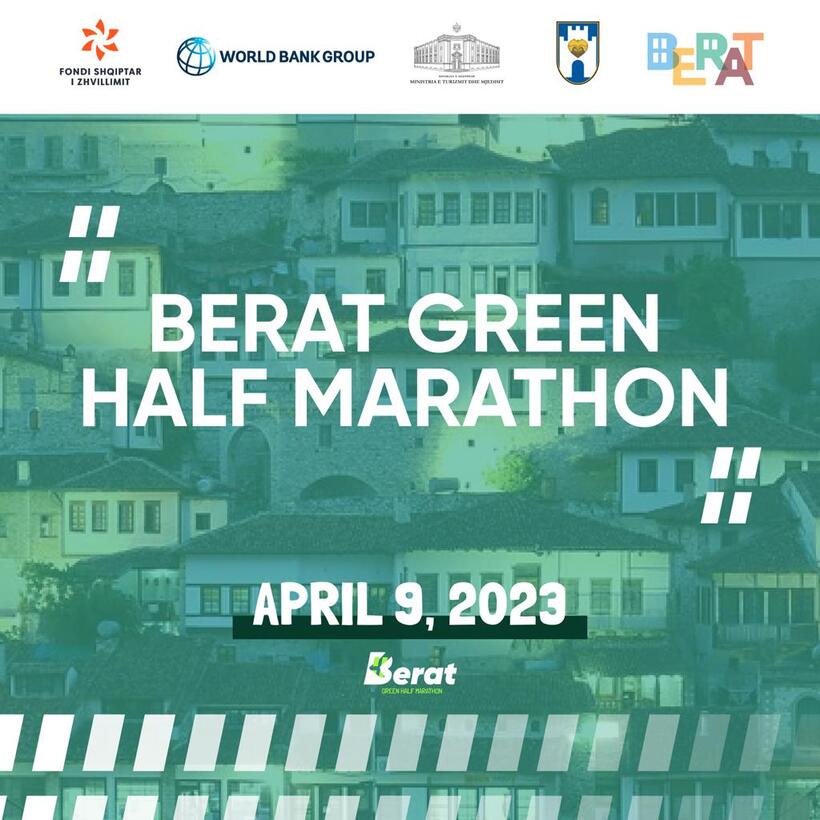 To participate in Berat Green Half Marathon, please fill in the
https://ticket.easypay.al/marathons/berat" style="color:black; font-weight:600"> Registration Form:



The Municipality of Berat is thrilled to announce the 1st edition of the Green Marathon, a one-of-a-kind event that combines athletics and nature. This marathon will take runners through the stunning surroundings of Berat, showcasing the magnificent castle and the scenic Osumi river. With a strong commitment to preserving the environment, the Green Marathon celebrates the natural beauty and cultural heritage of Berat, attracting athletes and nature enthusiasts from all over Albania and beyond. The event features two races, a Half Marathon and a 10K race, both of which offer an unforgettable experience of exploring the breathtaking trails of Berat. Don't miss this incredible opportunity to participate in a marathon that combines sports and nature in one of the most beautiful locations in Albania!

Subscribe for the latest news on Berat's events.