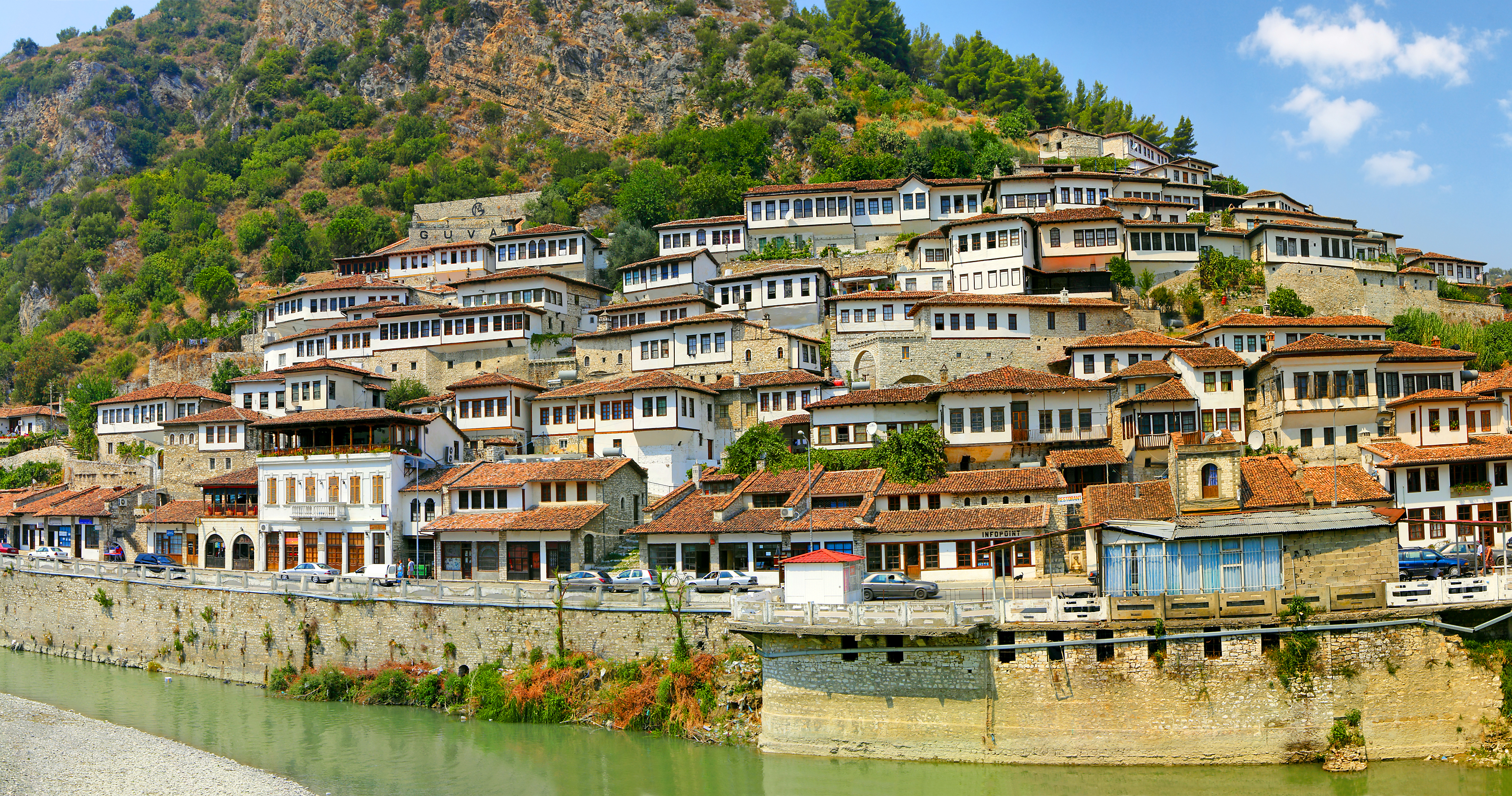 Getting Around
Are you on vacation in Berat for a few days? We have one advice for you: avoid driving and walk as much as possible. Exploring the narrow cobblestone paths of this historical city, which was designated a Unesco World Heritage Site in 2008, will transport you back in time, making your visit a one-of-a-kind experience. Once you cross the Osumi River bridge that cuts the city in half, you will get the chance to visit the other part of the city. Berat is an absolute gem, and you can get around by renting a bicycle, hopping on one of the urban buses, or catching a taxi.
Berat Bicycles
City Buses of Berat
Taxi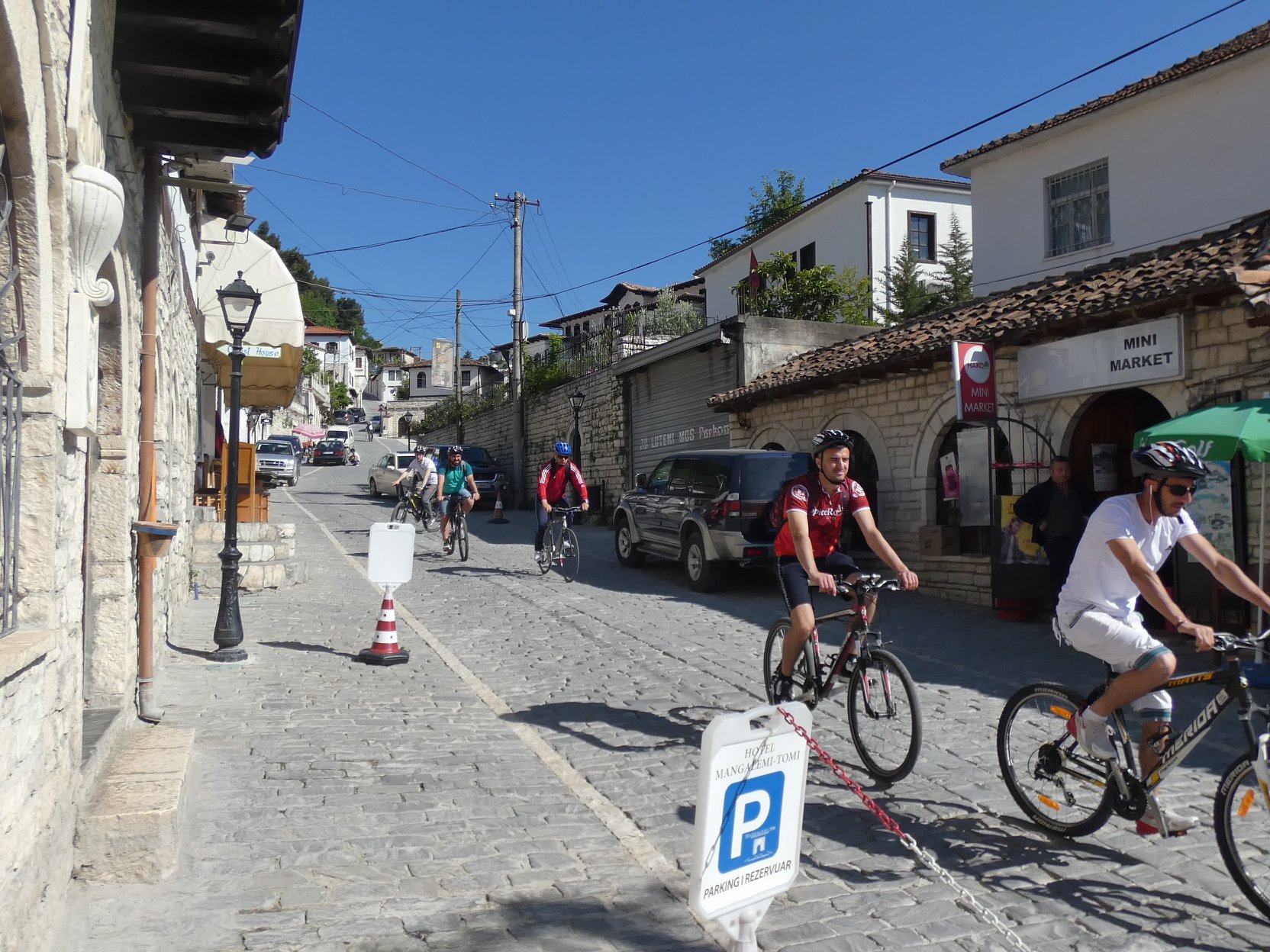 Berat Bicycles
Berat is also a bike-friendly city. Explore the city on two wheels using 1001 Dritare Albanian Adventures private bike-renting service. With city and mountain bikes stationed in front of "Porta e Pashait", Castle street, all you have to do is to pick up a bike and to explore the city as a visitor. The private rental service is perfect for cycling short distances.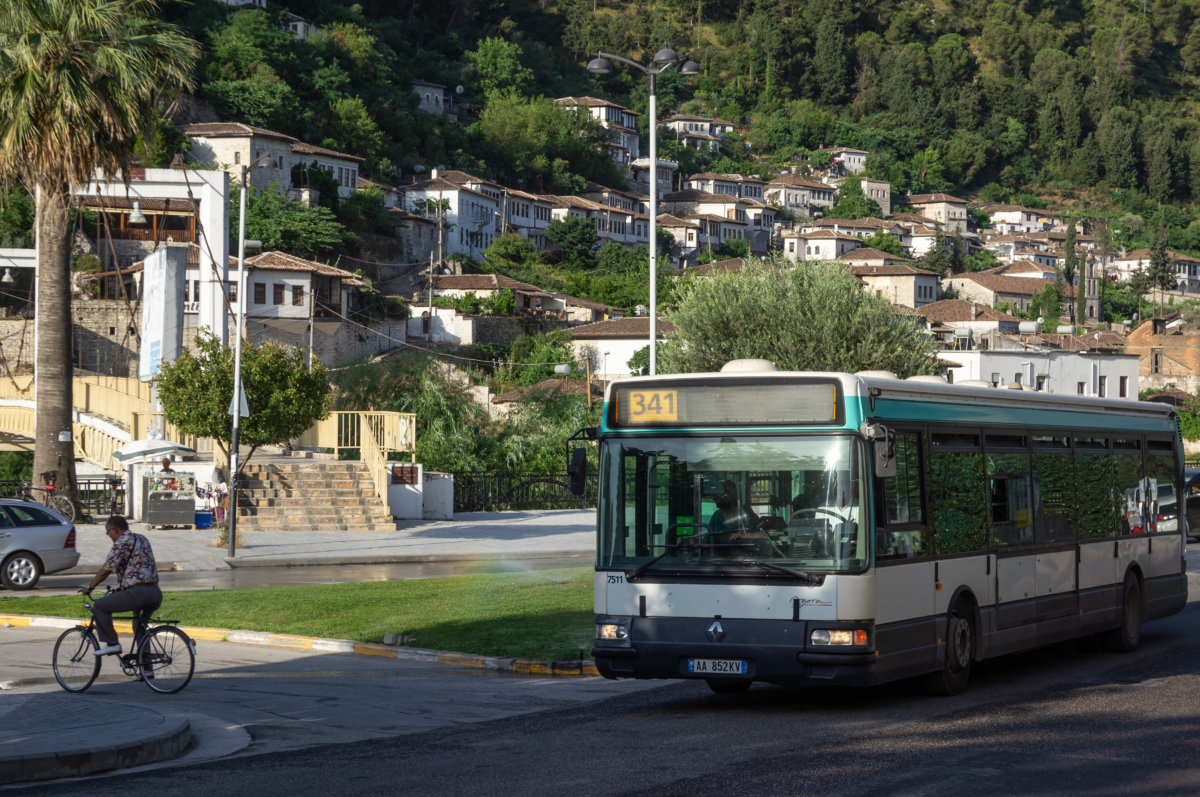 City Buses of Berat
From the Berat Bus Terminal, you can get the bus which goes to the easternmost point of the city. The bus crosses the main road and stops near tourist sites, such as the bridge of Gorica, Mangalem quarter and the city center.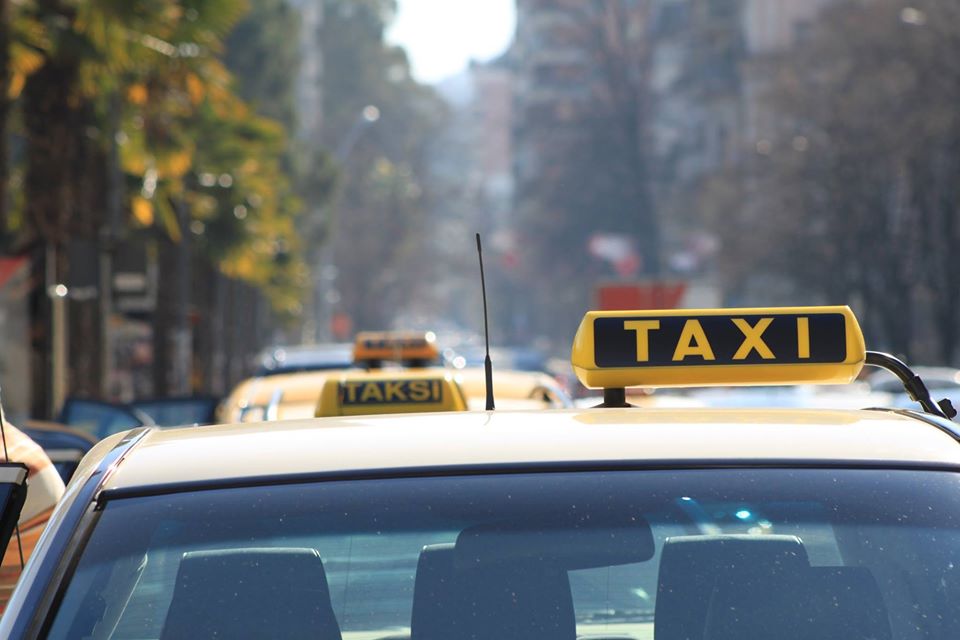 Taxi
Taxis are also a relatively cheap, comfortable and reliable way to get around. In Berat, there's a taxi stand in "Iljaz Vrioni" square.
Subscribe for the latest news on Berat's events.