Surrounded by mesmerizing sceneries, lush greenery and adventures, with its fortified center, Berat houses many Albanian treasures of historical and cultural significance. A tribute to the country's unique architecture, religious tolerance, and Ottoman-era buildings, this city is a true gem.

Unique sites
Events
View more

Cherry Festival
The "Cherry Festival" event has been organised for two years in a row. This year took place in the village of Drobonik on May 27, organized ...
View more

Berat Carnival
After years of prohibition under communism, the tradition of celebrating Carnival in Berat has been revived. Public celebrations, street par...
View more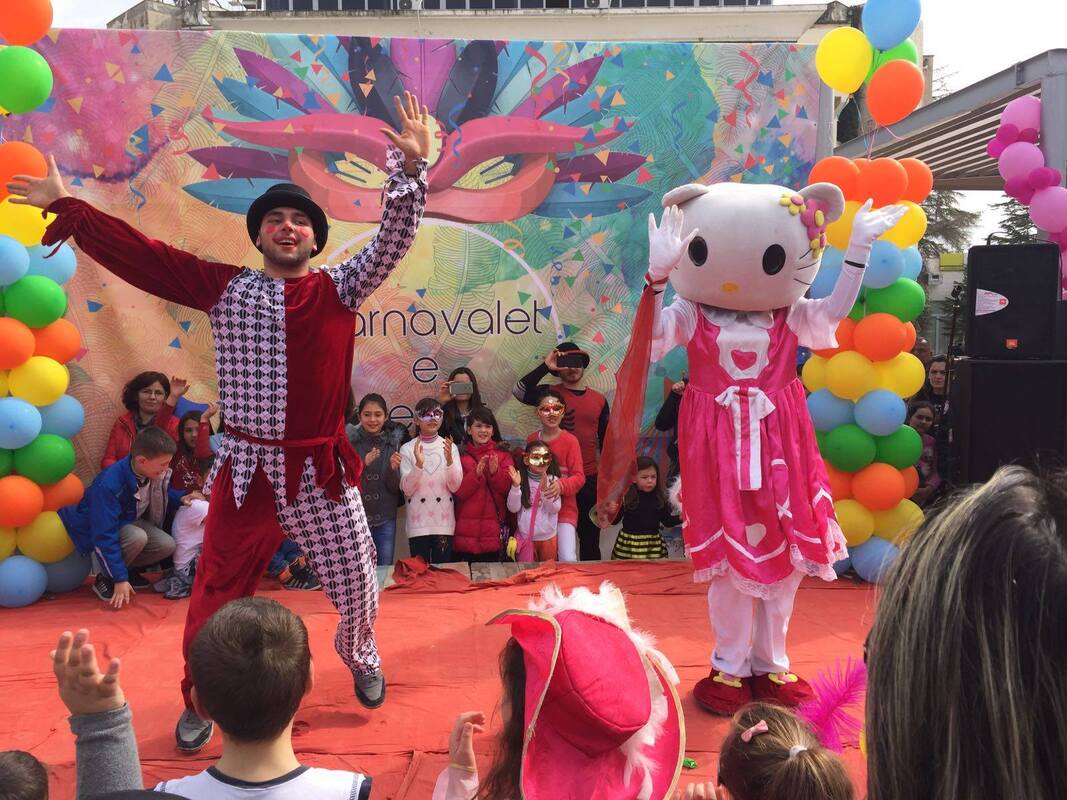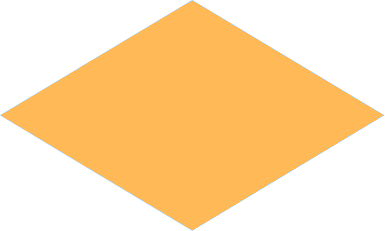 Stories
Subscribe for the latest news on Berat's events.