Mule Rides
The Albania Rafting Group is one the best choices if you are looking for Albania Tours, as the most experienced adventure tour operator in the country. With them you can explore active and wild activities such as rafting, canyoning, river hiking, kayaking, off road tours, hydro speed, SUP, snowshoeing, caravan mule, cave exploration and a complete tour to discover untouched beaches, all followed by the best traditional Albania food. Being part of this journey for several days is what you will love the most. Through the many places you are going to visit, the vast activities you are going to experience, the people you are going to meet and the local food you are going to taste, will make you recognize/realize the real Albania.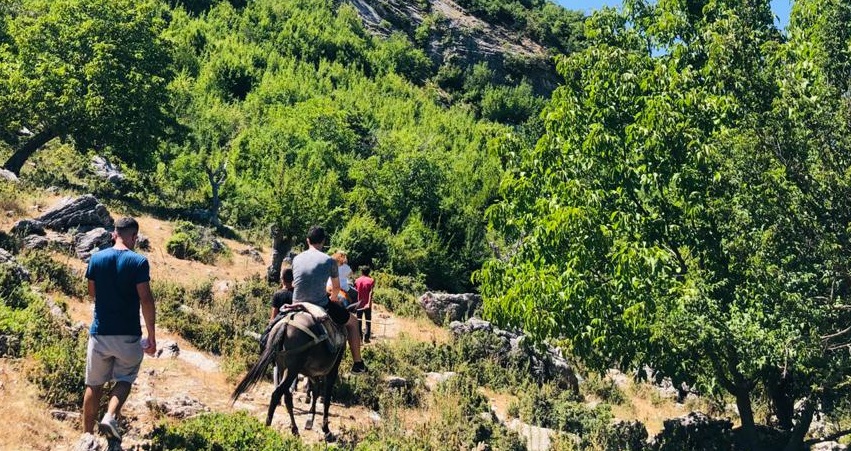 What includes

• Rafting on canyons
• Full experience on Castle Park Hotel
• 7 Days tour trip
• Hiking to mount of Shpirag
• Sunrise on the Gorica ruins

Subscribe for the latest news on Berat's events.