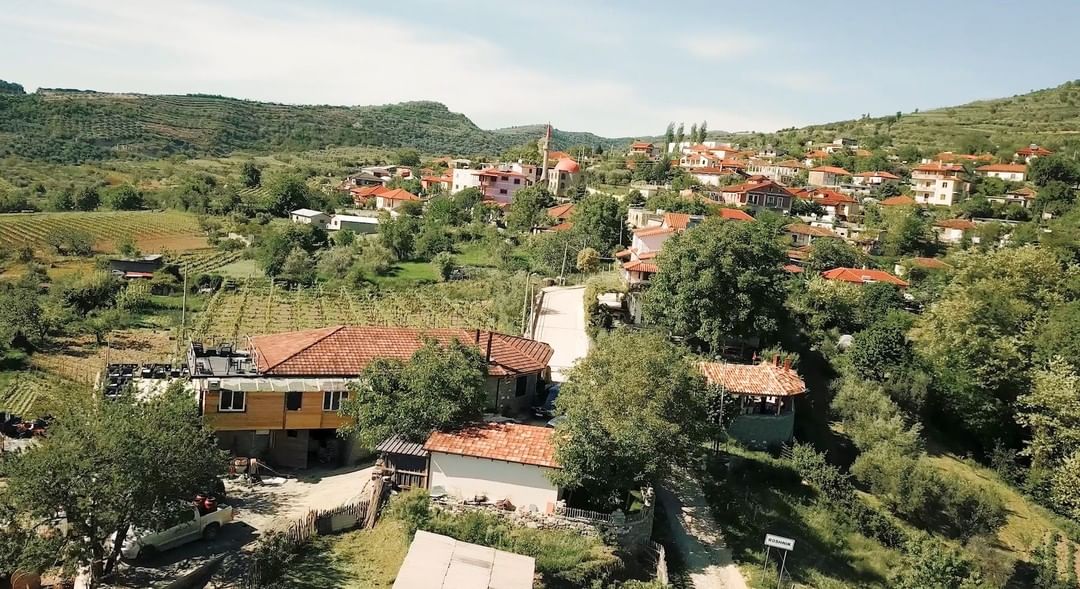 Roshnik Village
The village of Roshnik, 12 kilometers from Berat, is an excellent destination to spend a pleasant weekend in the middle of nature and enjoy the organic products it offers. The village of Roshnik is surrounded by a stunning landscape of hills, filled with forests, stunning rock formations and even a lake, canyon and a small river. Roshnik is full of stunning scenery to walk around and places waiting to be discovered.
The area is very important for agriculture and livestock throughout Berat and is known as the largest producer of olives and wines. A large number of olive trees and vineyards surround the village.
Subscribe for the latest news on Berat's events.