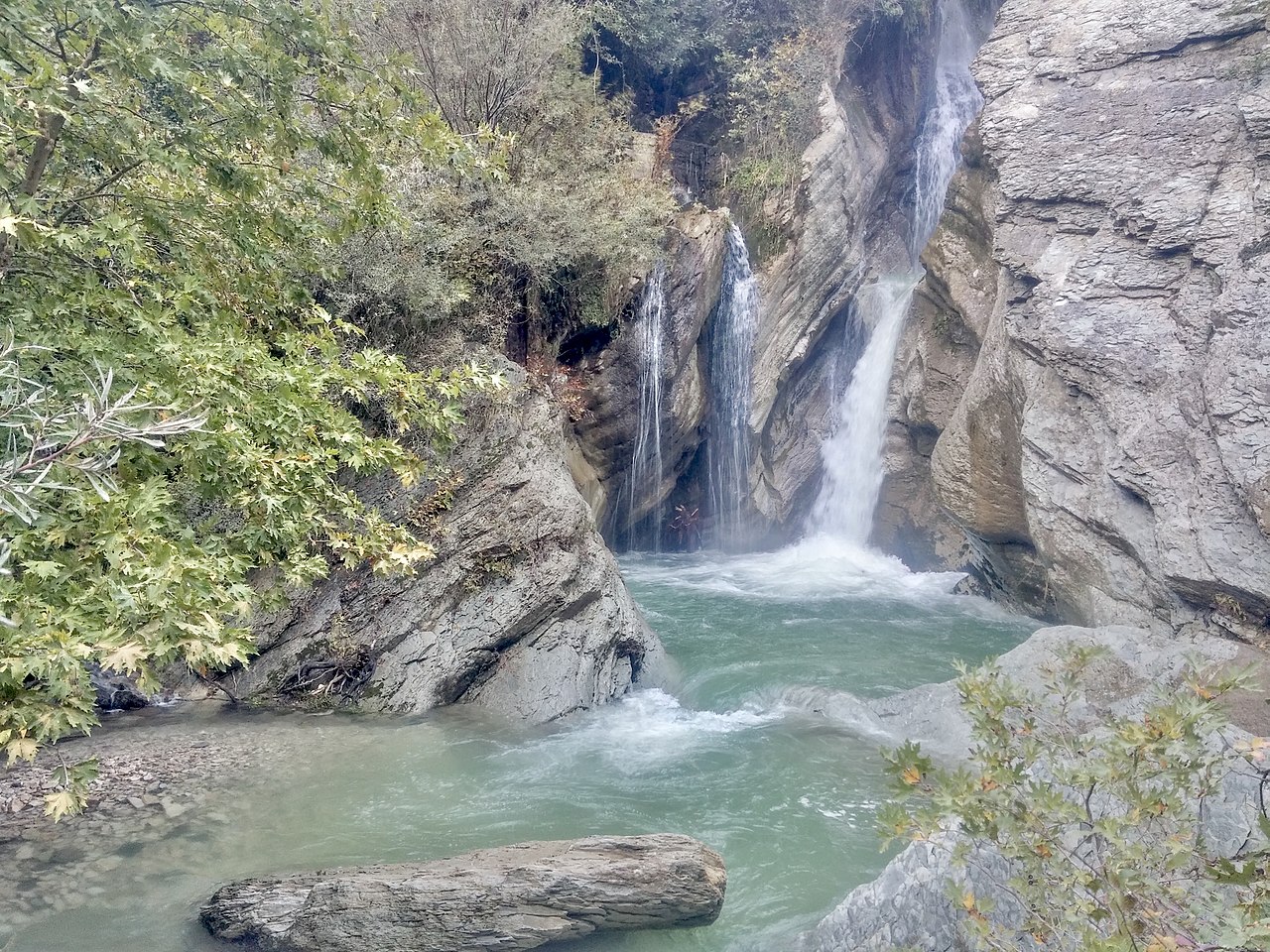 Bogova Waterfall
Bogova Waterfall is a natural monument and one of the most beautiful in the country, visited by thousands of tourists during all seasons and especially in winter, which becomes even more beautiful with the presence of ice. The waterfall is 20 meters high and falls into a 12 meter deep blue pool.
The crystal waters, the tempting sound of the waterfall falling down the slopes, the greenery that surrounds it, as well as the presence of ice make it extraordinary and evocative for tourists. The Bogova waterfall is a magnet for all visitors to Mount Tomori, a stop where in summer they quench the heat in the cold waters and in winter they are amazed by the beauty that it offers, at this time of the year where the presence of ice gives a spectacle.
Subscribe for the latest news on Berat's events.