Certified Professional Guide
The experts of ACTIVE ALBANIA take care to show you places outside the normal road, such as Lengarica, where we can enjoy various activities such as thermal baths and glyco tasting (Albanian jam). Their team with local guides has complex knowledge of all flora, fauna, history and geography.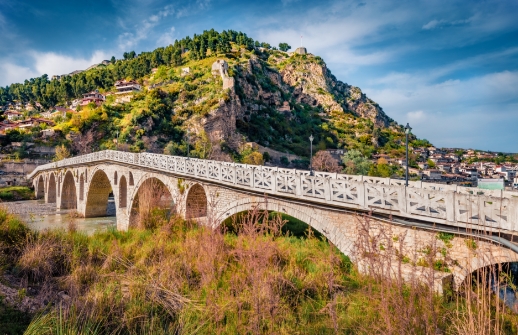 What includes

• Locally produced food for lunch and dinner
• Local hosts in the hotels where you will stay. These are family run hotels where the hosts really care .
• All the needed equipments
• Transport for the entire trip, starting from the airport where you will arrive

Subscribe for the latest news on Berat's events.