4x4 Tour
Berat City Tours is a tour operator that provides travel packages for groups and individuals visiting Berat and southern Albania. This tour operator offers group circular tours around the region, day tours in Berat, art and history tours, as well as a 4×4 tour. This tour will take you to amazing backcountry areas. The trip provides opportunities for photography and time to get out and explore the amazing sites. The 4×4 tour is done in a Jeep, which can hold up to four people (one in the passenger seat and three in the back seat) in addition to the guide.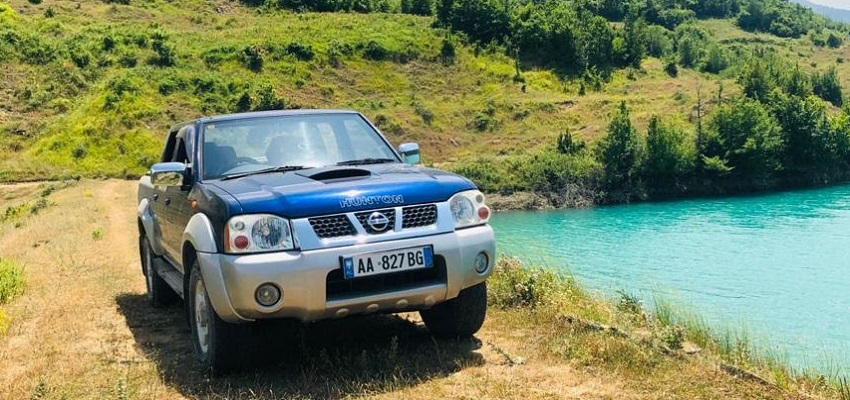 What includes

Tour Guide
4×4 transport
Food and water
All fees and taxes

Note

CONTACT
Address: Mihal Komnena Street, 5001,Berat
Tel: +355 69 689 8232
Email: info@beratcitytours.com
Website: http://beratcitytours.com/

Subscribe for the latest news on Berat's events.