Berat Free Walking Tour
This free tour of Berat is perfect for getting to know the essentials of the city as you walk through its most famous districts. The tour covers the main attractions and also the hidden gems that are well and truly "off the beaten track" and gives you facts you wouldn't know or notice walking around by yourself. You will go back in time to the 15th century to discover the Ottoman background of the town, as well as the fascinating architectural style.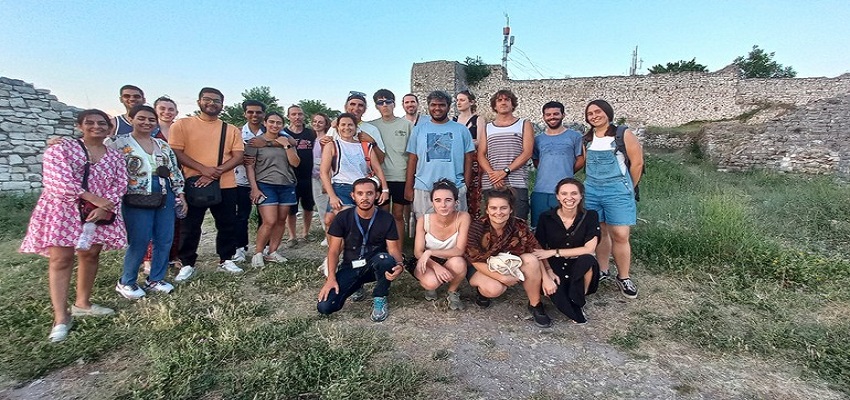 What includes

Note
You can book up until 30 minutes before the activity as long as there are still places.
Free tours do not have a fixed price, rather each person offers the guide the amount they consider appropriate, depending on their level of satisfaction.
CONTACT
Website
:
https://www.civitatis.com/en/berat/free-walking-tour/
Subscribe for the latest news on Berat's events.