Cultural Tours 
1001 Albanian Adventures is a local tour operator that focuses on providing touristic services such as one and several day trips, holiday tourist packages, and promoting the cultural, historical, and natural potential of the Berat region. They develop these activities in a sustainable manner that does not harm the environment, implementing a type of responsible tourism that protects the environment, and encourages the development of similar initiatives.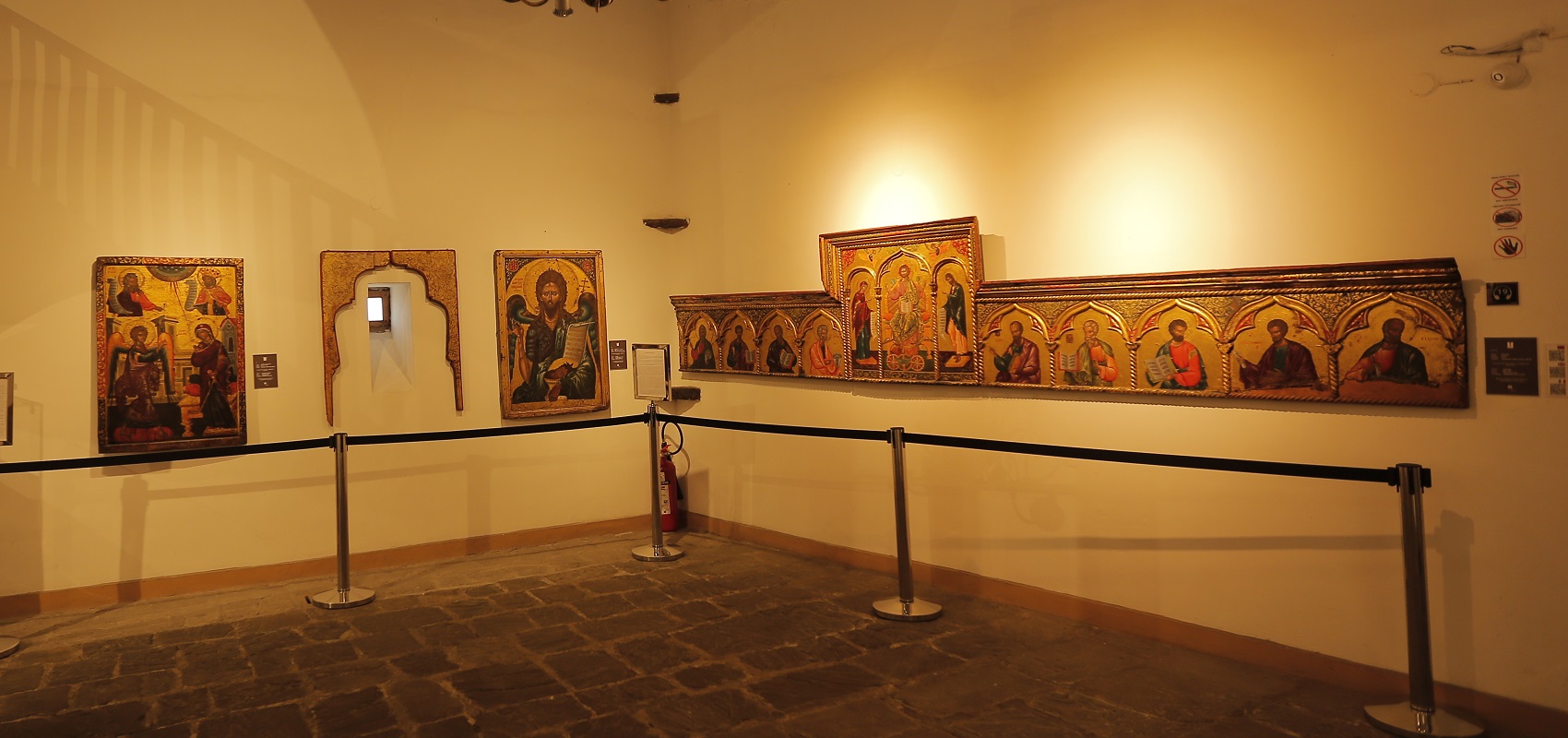 What includes

Rent a bike
Go hiking in Berat
Mule rides
Learn about Berat's history, and many other activities are available.
Note
Languages spoken by our guides:English, French, Italian

Contact


Address : Mihal Komnena Street, Berat
Email : 1001albanianadventures@gmail.com
Tel no: +355 69 88 31 536, +355 67 56 92 739
Subscribe for the latest news on Berat's events.