Wine Tasting Tour
Berat City Tours is a Berat-based tour operator. They provide travel packages for groups and individuals visiting Berat and southern Albania. This tour operator offers group circular tours around the region, day tours in Berat, art and history tours, as well as a wine tasting tour with an expert to understand more about wine production. You will learn everything there is to know about winemaking and the history of the families who own these wineries.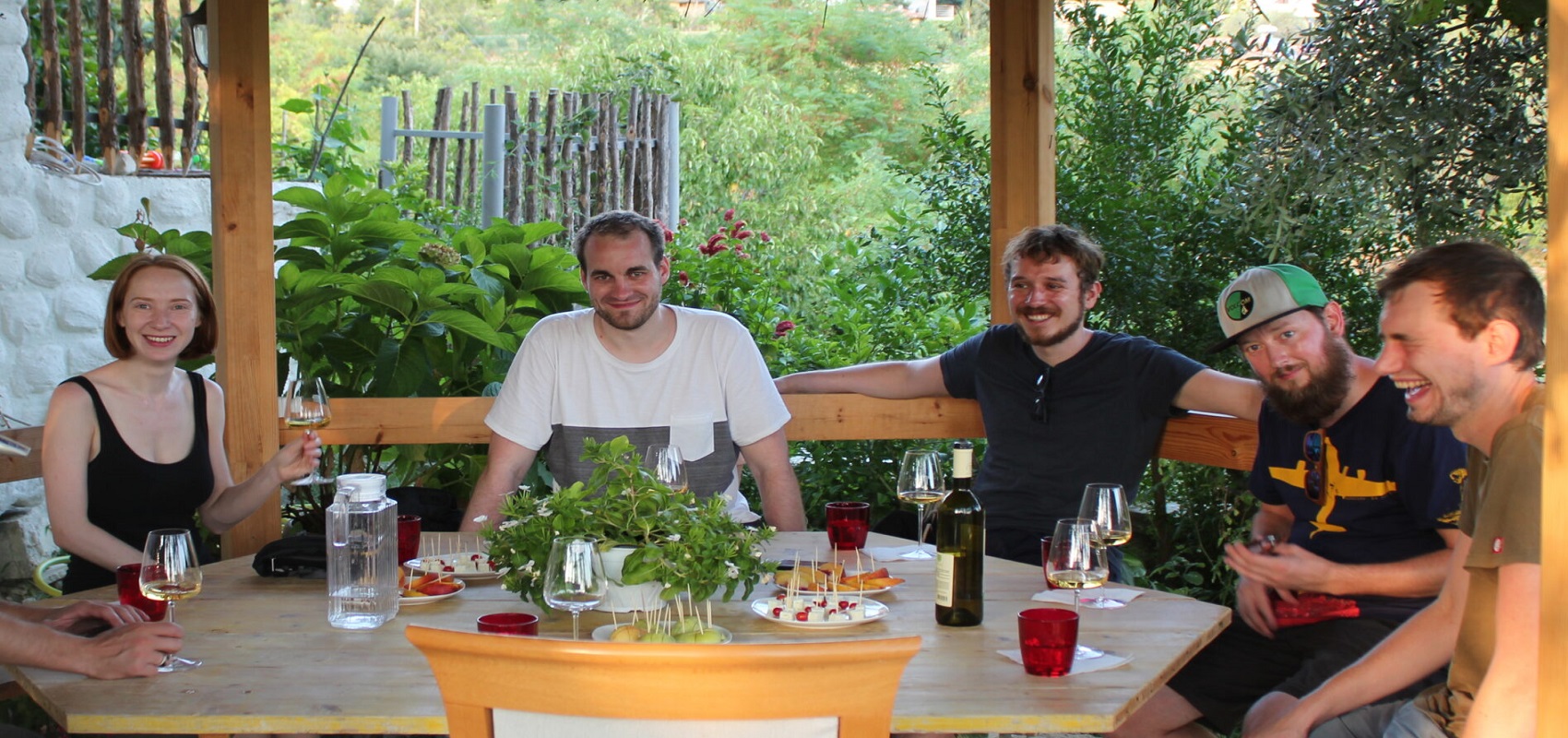 What includes

Wine Tasting
Local snacks
Transport with private car
Pick up/ Drop off in Berat
All fees and taxes
2 types of wine + 1 raki
Note
Contact


Phone: +355 69 689 8232
Mail: info@beratcitytours.com
Address: Mihal Komnena Street, 5001
Subscribe for the latest news on Berat's events.