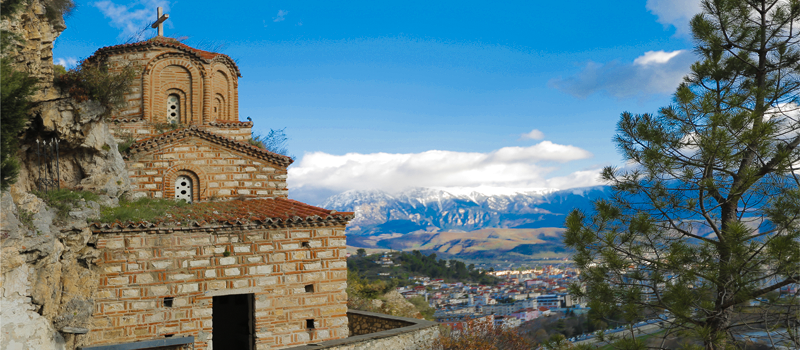 Saint Michael's Church
A landmark with immense significance, Saint Michael's Church, which dates back to the 14th century and is built on a rock, is located in the Mangalem quarter in the castle's southern part. This orthodox church demonstrates the mastery of a Byzantine masonry technique that consists of combining rows of bricks with rows of stone. The position of this church dominates the historical part and is one of the most picturesque churches in Albania.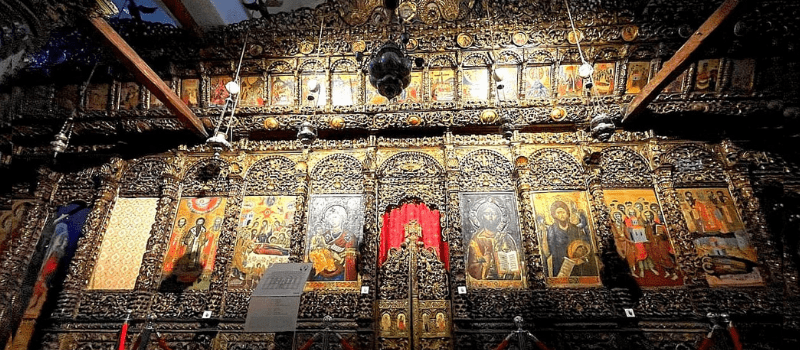 Subscribe for the latest news on Berat's events.